Top message

Sumitomo Chemical Europe is committed to providing and finding solutions together with our stakeholders and this in the areas of occupational safety and health, industrial safety and disaster prevention, product safety and quality assurance, respect for human rights, promotion of employees' well-being, compliance and fight against anti-corruption.

Brief history

Sumitomo Chemical got established in 1913 by producing fertilizers from sulfur dioxide emitted from smelting operations at the Besshi copper mine in Japan with the aim of solving environmental problems caused by the emissions. Today we continue to contribute to solving problems the global community faces and to improving the quality of life of people around the world. This in areas related to e.g. energy, food and environment and by capitalizing on our advanced technologies.
Core values

To strengthen our commitment, we aim to promote the concept of sustainability in line with corporate strategies, so that Sumitomo Chemical is recognized in Europe as a company that generates profit while respecting people and the planet, supporting economic and social development and building a brand known as sustainable while delivering value to its various stakeholders.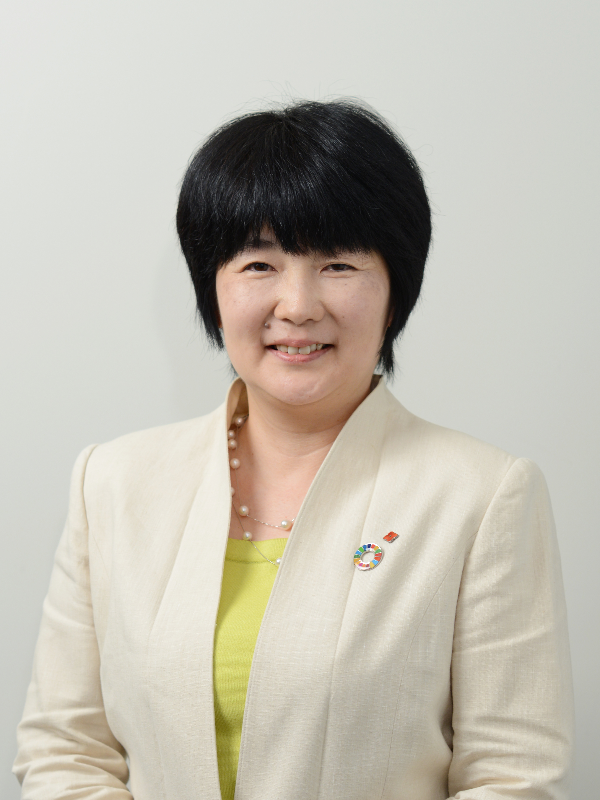 Kanako Fukuda
President Sumitomo Chemical Europe